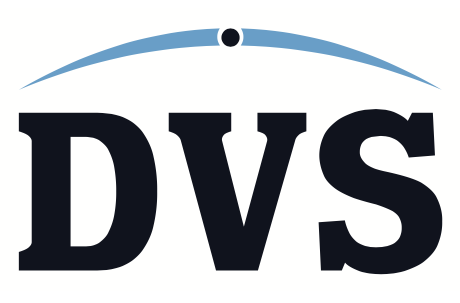 DVS has over 25 years of history providing services to Vehicle Manufactures, Finance Companies, Insurance Companies, Banks and Auctions. Our unmatched solutions address the bottlenecks throughout all facets of vehicle remarketing, including Nationwide Titling Services and Registered Vehicle Importation.
DVS has created a fully-integrated, web-based system that allows our customers to turn collateral into cash in the most time expedient, process efficient and cost-effective manner. We offer our services on both an integrated and individual basis, tailored to our customers needs.
Company Divisions
Nationwide Vehicle Titling Services (learn more)
DVS provides the fastest average turn-around time when processing vehicle titles from all 50 states. Our status as a partial service license branch of the state of Indiana Bureau of Motor Vehicles provides us with unique insight and expertise into the vehicle titling process.
Registered Importation (learn more)
DVS is the dominant importer of used Canadian vehicles into the United States. The seamless combination of our in-house title processing, remote filing capability for U.S. Customs and our licensed, bonded and insured transportation management system makes DVS the "One Stop Shop" for the importation process, and the only economically viable option for major vehicle manufacturers that wish to import pre-owned cars from Canada to the U.S.